A Welcoming Visitor Experience brought to you by HID Global and J O'Brien
Reduce wait times with streamlined pre-registration and automated sign in

Schedule and invite visitors directly from your staff's Outlook calendar

Keep check-in short and simple - customize screening questions to your security needs or require additional approvals and checks

Automate and enforce compliance with visitor access integrations and policy-based registration across all locations

Tailor the solution to deliver a consistent brand experience – configurable elements include parts of the application, emails, badge designs, and kiosk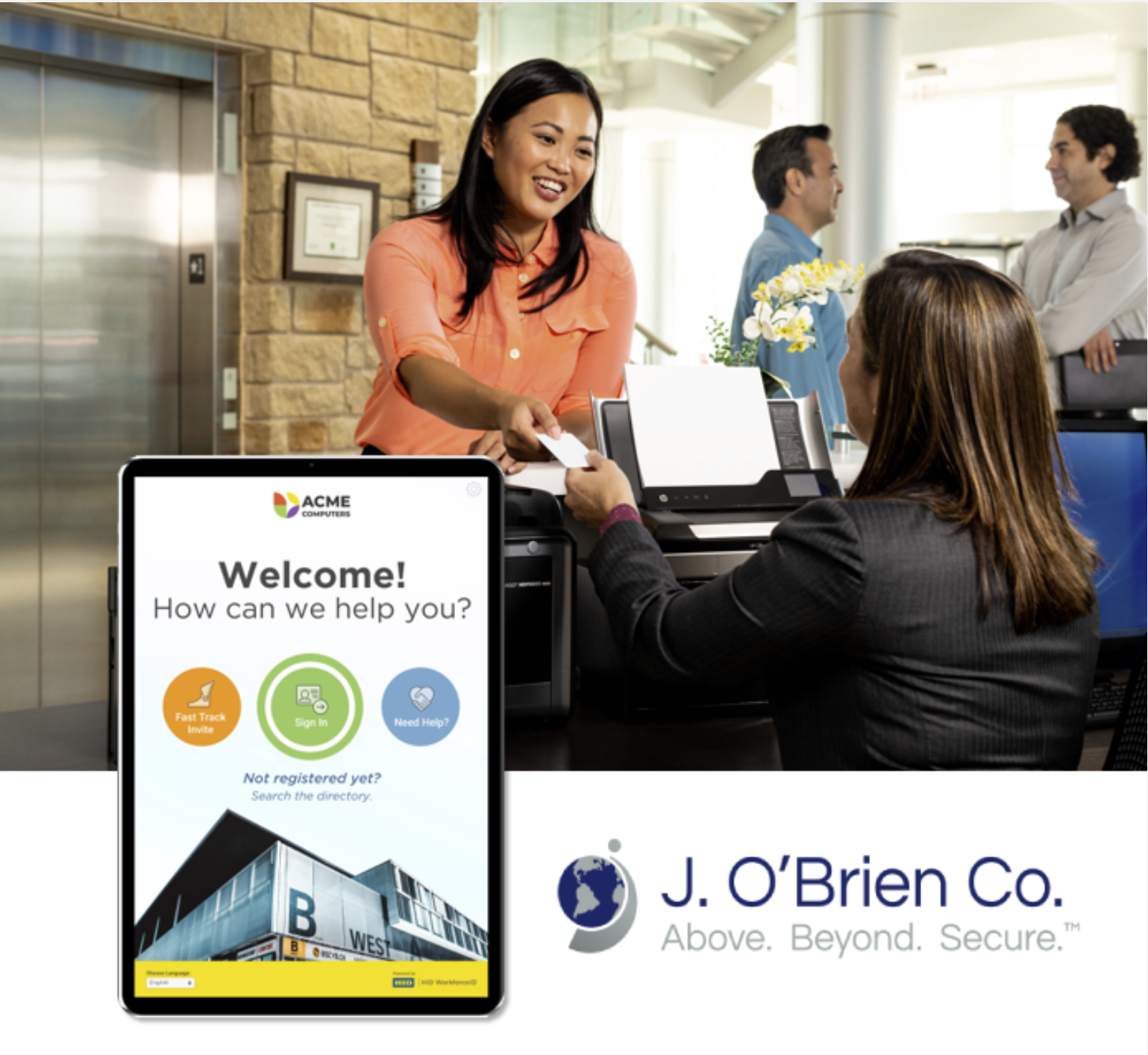 Schedule Your Demo Today
See how WorkforceID™ Visitor Manager helps simplify and streamline the visitor experience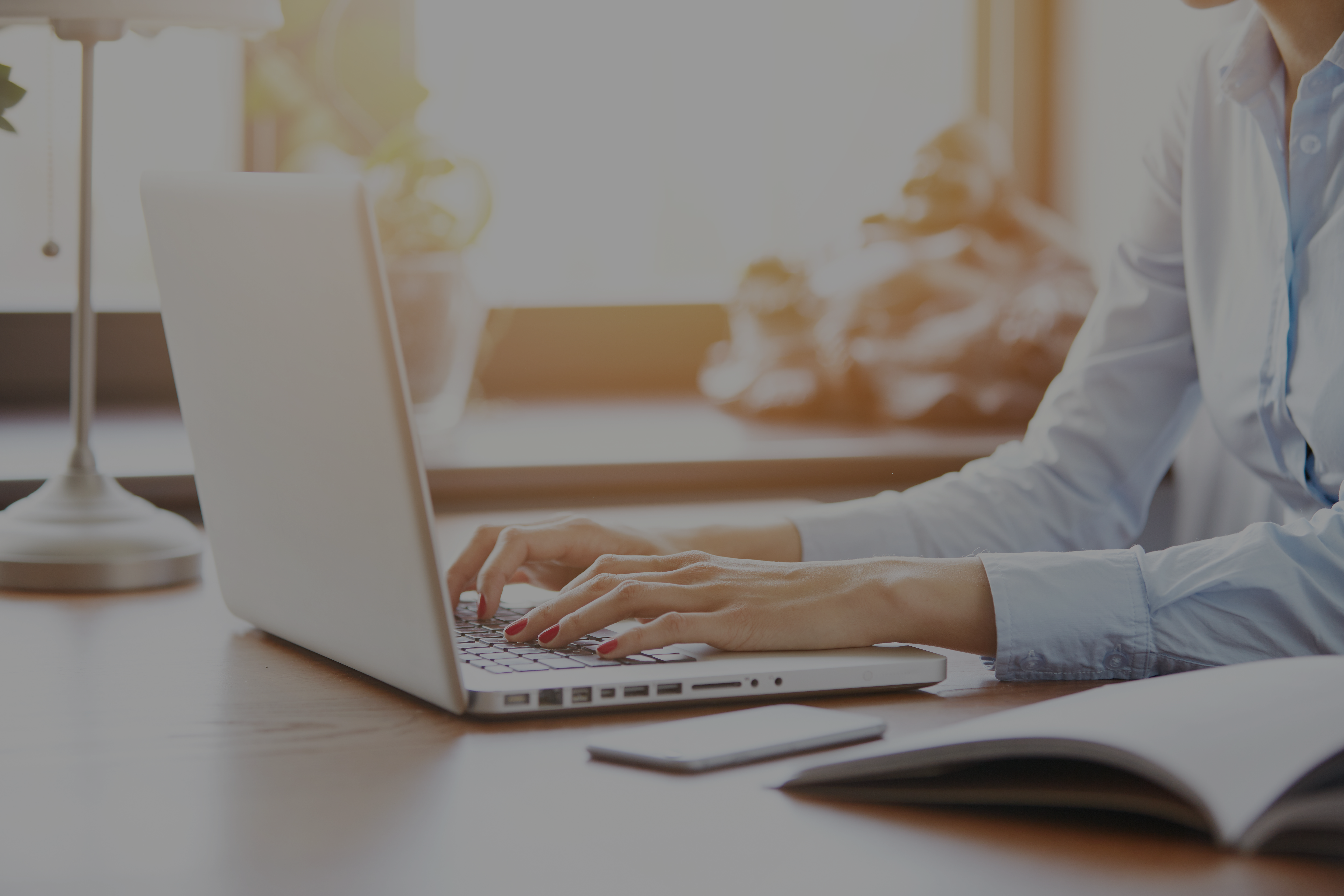 Streamline Your Visitor Check-in Process with HID Workforce ID™: See How It Works in Action!
Health Screening Support for Visitors and Employees
Companies are adopting newer health practices to screen employees with daily wellness questions, touchless check-in experiences, reports on occupancy analytics and contact tracing.
Use WorkforceID™ Visitor Manager to effectively manage workplace safety and security for visitors and employees.
Screen visitors and employees with daily wellness questions, report on facility occupancy and more.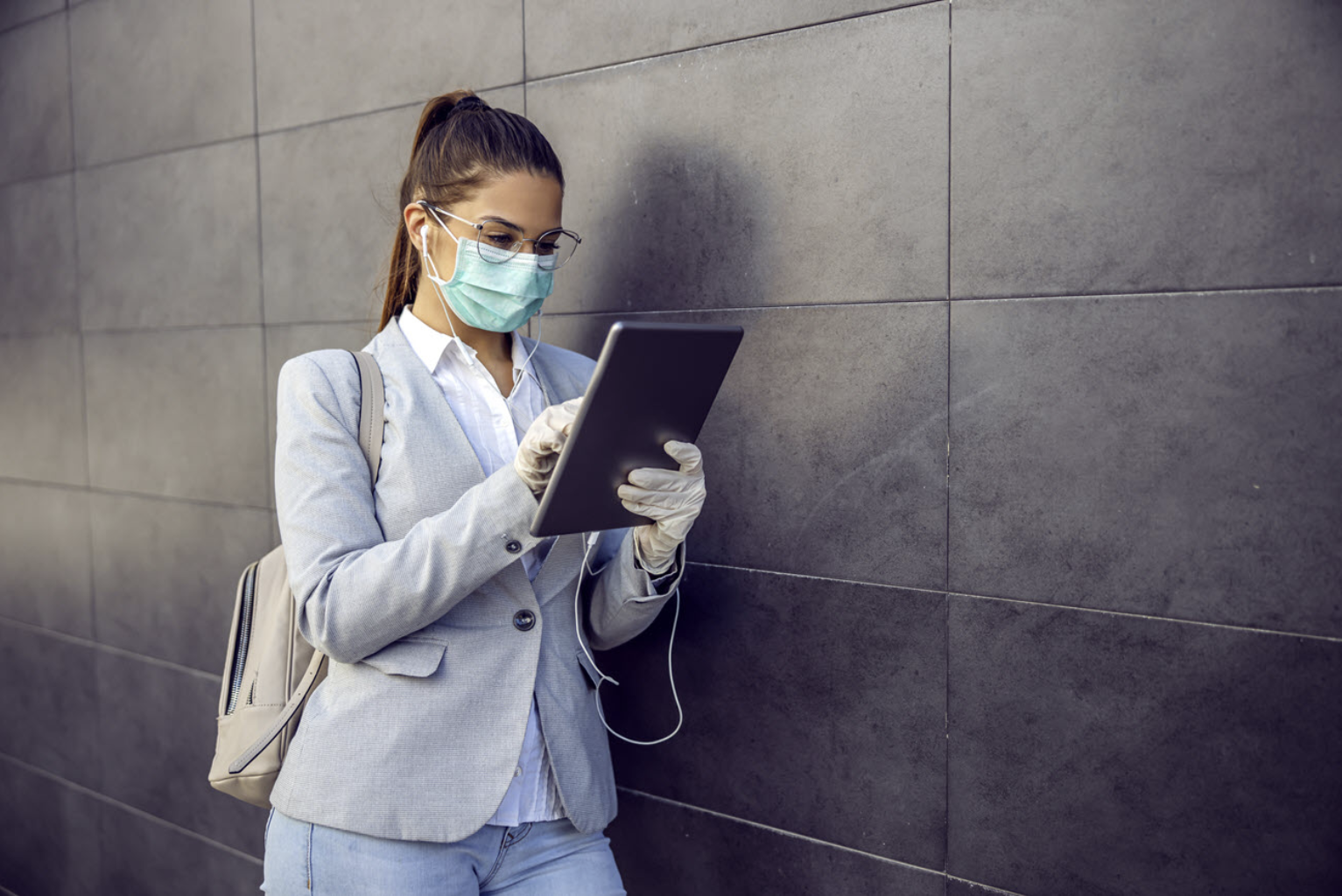 Plan Ahead with Visitor Dashboards
Built-in dashboards help facilities, reception, and security plan for busy times that require more staff, such as large groups or VIP guests, and provide helpful insights to properly address changing physical security needs.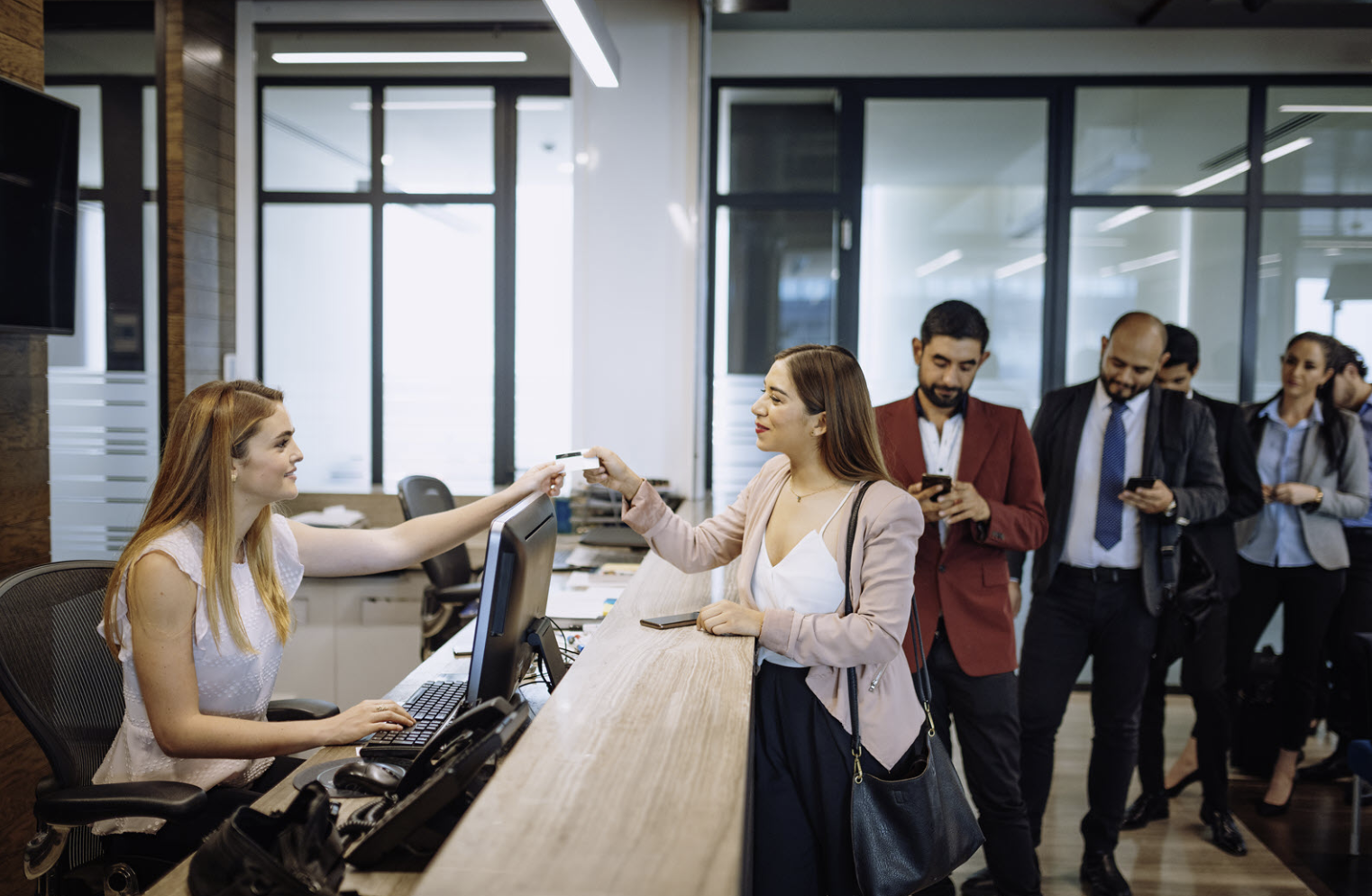 Extendable Across Access Control and IT Systems
WorkforceID™ Visitor Manager has agents and standards-based integrations with access control and identity management systems reducing administrative overhead. Examples of integrations and standards include:
CASE STUDY
Supporting the Return-to-Work Transition With WorkforceID Visitor Manager
Explore how a front lobby marked by chaos and clutter was transformed thanks to these elements from WorkforceID™ Visitor Manager:
Extensive pre-registration capabilities

Professional, self-service check-ins with health screening

Intelligent reporting